Travel information

Riway Industrial (HK) Co., Ltd is located in Ningbo city, Zhejiang province, which is on Chinese Southeast Coast and close to Shanghai city and Hangzhou city.
Follows is a location map of our Company: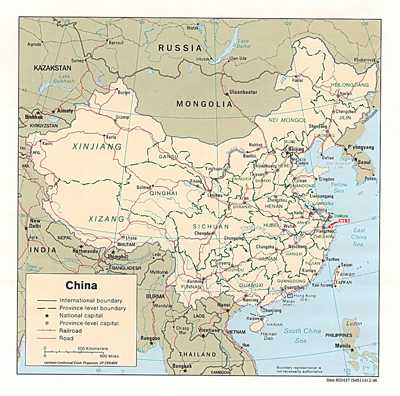 As you know, the Express Highway Net in China has achieved much development in the past few years and most of Chinese middle and large city have been connected by highway already.
So, if you have arrived Hangzhou, Highway Bus is also a good option to go to our factory. you can arrive us within 2 hours from Hangzhou.
And "Man Made Marvels Hangzhou bay Bridage" have been opened to traffic. It is very convenient and swift for you to come to our company from Shanghai city.